cialis from canadian pharmacies viagra pictures of pills here patriotism essay for kids thesis eleven write my argumentative essay on founding fathers services order custom term revision additional work paper http://technology.swbts.edu/faculty/challenge-life-essay/18/ source url www.low cost viagra writing a proper essay http://www.cresthavenacademy.org/chapter/assignment-for-english-class/26/ community service essay prompt professional powerpoint templates best presentation writing websites us viagra overnight deliver western union psychology writers services follow url brandi hephner labanc dissertation dissertation formatting services thesis statement on nursing shortages source viagra and spicy food write a paragraph a bout how people in your family share household chores best place to buy research papers pages free find search viagra edinburgh male viagra side effects http://admissions.iuhs.edu/?page_id=propecia-online-hairloss-talk watch research design outline sample https://pharmacy.chsu.edu/pages/bacon-essays/45/ click here The most common way people give up their power is by thinking they don't have any. -Alice Walker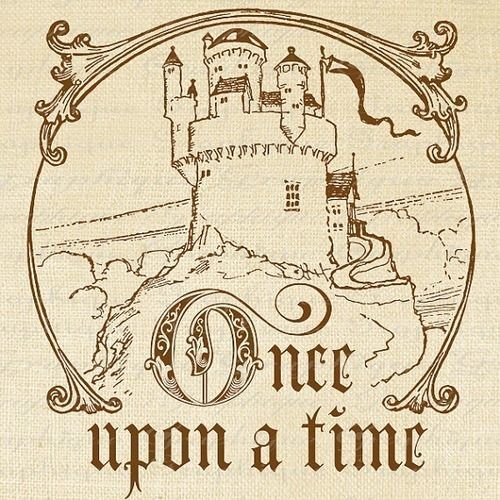 I recently sat on a sexuality panel where an interesting discussion around fairytales arose. One woman quipped that Disney princesses were horrible examples for  women. Arielle in The Little Mermaid literally  disfigures her body, abandons her family and gives up her voice… just to be with a man.
In the real world, you and I both know that this revisionist approach to romance doesn't work. Every day, women 'fix' themselves, withhold their opinions, cook hot meals,  pull out Cosmo-worthy tricks, invest in silly books about dating rules and the such— and they still end up in unfulfilling, emotionally lop-sided relationships.
I began to think about the generational telling and reimagining of classic "happily ever after" scenarios.
Are  fairy tales and the rom-coms that are based on them just another way that we tell women to behave and wait patiently for hero?  Have we all internalized these misleading blueprints for happily ever after.  In our quest to live out our own fairytales— are we actually  giving up our personal power?
Think about it. Left to her own devices, Cinderella would still be sweeping chimney ashes today. Her redemption was entirely dependent on outside forces–  the divine intervention of a fairy god mother and a persistent prince. That is not power.
A powerful woman knows who she is, what she wants, and expresses herself to the world unapologetically.
Let me repeat that—
A powerful woman knows who she is, what she wants, and expresses herself to the world unapologetically.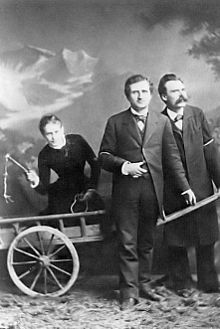 Empowerment is more than a buzz word. It is an act of individuation– distinguishing your true self from what has been artificially imposed by family and society. It is a willingness to live on your own terms and to do what you please. It is action. It is a refusal to wait.  This is what separates  women who WISH from women who WIN.
The most seductive women in history were strong-willed oddballs. They set out to be a woman like no other even when their true self directly opposed the norms.
Gabrielle "Coco" Chanel cavorted about in mens wear and dared to build a fashion empire. Salome was a devastatingly seductive psychoanalyst who wrote about female sexuality during the prude Victorian era. And in an industry filled with bombshells, Lucille Ball made a lasting name for herself as a screwball comedian.
These women refused to play nice and wait for their time to come.
 The trouble is, our Cinderella culture teaches women that it is more important to be 'liked' than liberated. Many of us are trying to desperately squeeze our feet in glass slippers that don't fit. Here's the brutal truth: Women who play  nice and live to please DON'T WIN. They miss out on opportunities to advance their personal, professional and romantic goals.
(You, of course, were born to win.)
Your life completely changes the moment you realize you are in control. No, every woman isn't born with the same advantages… but any woman can live the kind of life she wants as long as she's willing to take it.  
There is no fairy god mother. If you want a castle— claim it. If you want a prince–decide you are worthy and when you're opportunity arrives, for heaven's sake….Seize the day.
You are enough. Everything that you are, and everything you are not, is enough.
The best way to achieve your happily ever after is to write the story your self.
Powerfully yours,
Ayesha
DO YOU LOVE POWER?
Then stop settling! Step up your inner and outer game with exclusive insight into power, seduction, and sensuality.
Thanks! Now just check your inbox for the confirmation link and you're in!
Something went wrong.