My name is Ayesha K. Faines and I am here to help women rise, within themselves and the world, by redefining and reimagining what it means to be feminine and powerful.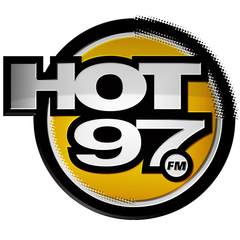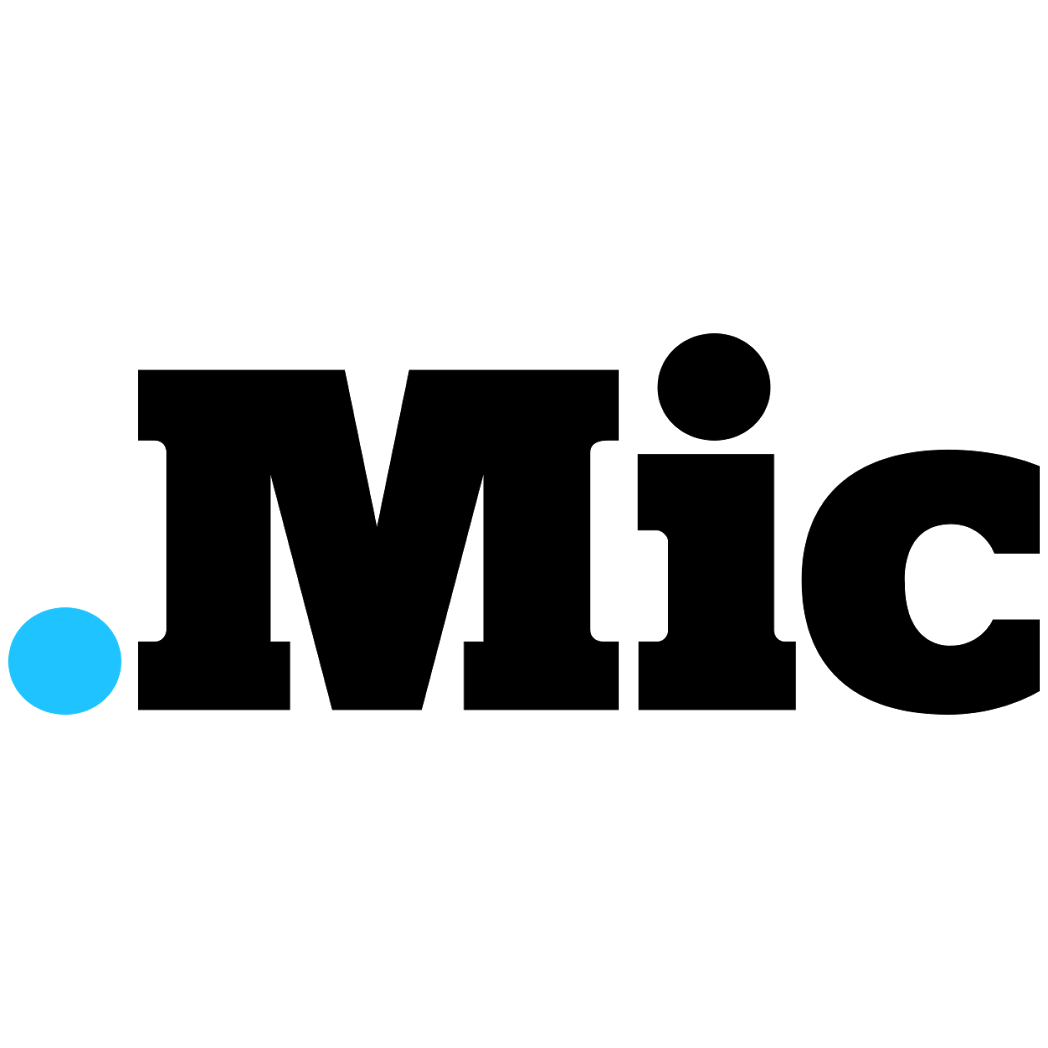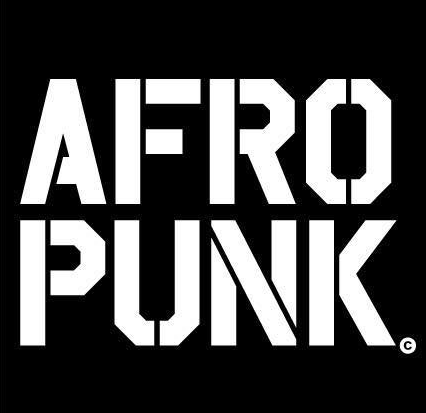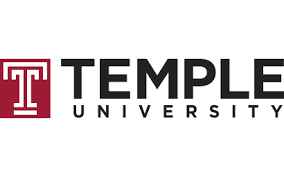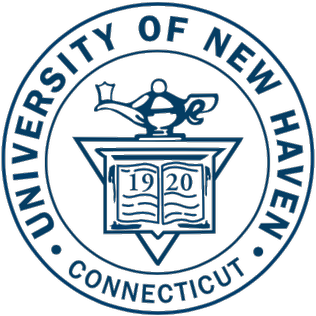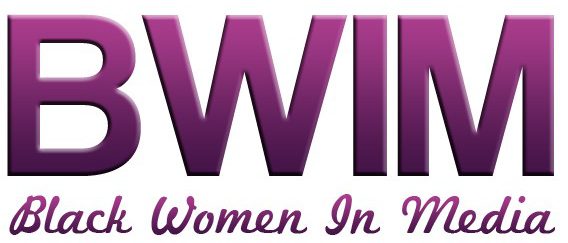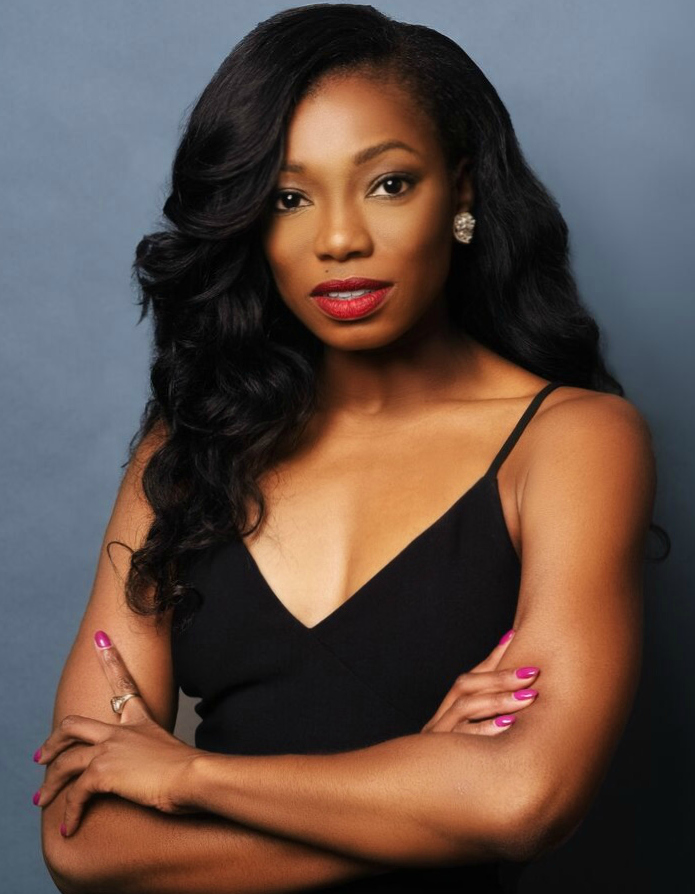 As the founder of Women Love Power, I create transformative experiences for world-class women in the areas of soft power, personal mastery and sacred sensuality. My goal is to help women get what they want, by harnessing their unique strengths, and  my provocative insights on power and sexual politics have been the subject of viral videos, national keynotes, and  featured commentary on nation media platforms including regular commentary on the  Michael Baisden radio show.
I earned my bachelors degree from Yale University  before beginning my career as a television news reporter and financial journalist.
Today, my work focuses on the unique ways women have wielded power throughout history and the unique role that  feminine leadership will play in our future. The world is experiencing a massive shift towards feminine consciousness, and I'm here to help women secure their rightful place– at the top. My research covers soft power, sexual politics, sacred sexuality, and the influence of gender dynamics in history and contemporary social, economic and political institutions.
A lifelong dancer, I currently perform and compete in salsa 'on 2', and  I teach Viva La Femme, a latin-infused, sensual movement class of my own creation. Dance is a powerful means of personal development and creative expression for women, and my goal is to passionately lead women in reclaiming their bodies.
The past ten years of my life have been filled with dizzying highs and incredible lows. From interviewing  celebrities, to privately battling anxiety,  I  changed careers, broke down, broke up, broke through— and of course, dated some fabulous men along the way.
And now, here's what I know for sure.  Absolutely everything I have experienced in my life, the good and the bad, has prepared me for my purpose: helping women all over the world acquire real power by  harnessing their unique, life-altering, earth-trembling feminine strengths.
Power and the Feminine Principle
Ten years ago, I discovered the concept of feminine power  in the same manner as many others in my generation– through Robert Greene's treatise on the art of seduction. I was a 20 year old college junior, nursing a broken heart and wounded ego all the while attempting to figure out what to do with my life. In other words…I was in the throes of minor existential crisis.
I found inspiration in the tales of women who had grabbed life by the lapels. From Josephine Bonaparte to Josephine Baker, I discovered a rich history of women who wielded such magnetic power, self-possession, and swag that they attracted opportunity and top-notch men.
I was hooked.
Over the course of a decade I read countless biographies, and texts  on power, history, psychology and gender politics. I curated a collection of vintage, out-of-print, books on feminine charm. I befriended women, mostly older women, who I knew had "it" and gained valuable mentors who would teach me what they knew about power and self mastery. A former ballerina, I went on to study dance forms from all over the world, latin dance in particular, I delved into tantra and kundalini practices,  and  developed a particular passion for film noire.
I ultimately became fascinated with understanding the 'feminine principle'– the powerful, creative force inside all women. I set out to understand how it endowed women with certain unique powers, how we can use these powers to revitalize our physical, emotional and spiritual well-being, how harnessing our feminine energy could radically change the nature of our relationships, both platonic and erotic,  and how the  suppression of this miraculous force continues to impact our world. Toxic relationships, corporate greed, global warming, war, poverty are only some of the startling effects of removing the feminine principle from the fabric of our communities.
What Doesn't Kill You…
Several years ago, I walked away from a three year on-air television contract. I'd landed my dream position right out of college, and I was miserable.Unbeknownst to many, I was  losing my life-long battle with crippling anxiety. To make matters worse, I had no game plan. I knew I wanted out of local news, but I had no idea what to do next.
Nothing could have prepared me for the heartache that followed. All my life, I'd played by the rules. I figured that if I did everything expected of me, my reward would be happiness and security, right? But in a flash– I found  my career at a stand still.   I lost my confidence. I lost my nerve. I lost spark.
I sought solace in the arms of men who lead me deep into emotionally draining liaisons that started high and ended low. This string of relationships made for terrific poetry, but they further eroded my confidence.
I had to get quiet and do the inner work that for so long I'd been avoiding. Archetypal psychology helped me identify my demons and engage my strengths. I created  a new  vision for myself, one that incorporated my talents, my passion, and my purpose.
The moment I chose to rise above fear, and live with heart, my life changed.
I discovered that my deep dissatisfaction was the result of creating  a life based on expectation. I realized that my entire life, I'd been running from my crippling fear of failure and inadequacy– or not being 'enough'. This deep rooted insecurity had lead to tremendous academic and professional achievement– but it was also the reason I was scared to take risks. My fears prevented me from living and loving authentically.
Connecting to my feminine energy though mindfulness and sacred practice allowed me to shift my vibe in every aspect of my life.
Tapping into my power put me in control.
I went from feeling like a victim, a woman at the mercy of everyone else in the world, to a woman with the power to create my own reality.
I'd been living scared. I'd been patiently waiting my turn– waiting for the perfect position to find me, and the perfect man to anoint me the one. I found the strength to leave a career I didn't find fulfilling and create one that I loved. I made peace with the past. It is after all, merely a prologue.  I started a business. I published my first book.
I took the reins of my life, and everything seemed to shift.
I conquered  anxiety. My energy changed. My body changed.  My lifestyle changed. My mindset changed.   My relationship with myself flourished. My relationships with men grew deeper. I finally arrived at a place where I was comfortable just being me.
Above all, I expected to win. And that made all the difference.
One day it all made sense….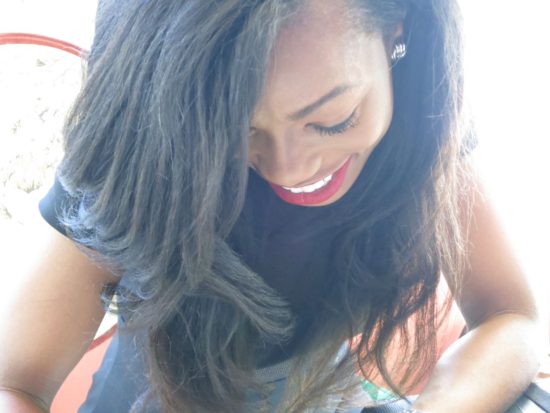 I've learned that the Cleopatras of the world don't reach their goals by behaving and waiting patiently for a hero. The spoils of life and love go to women who exercise power in every aspect of their life.
In our society women are taught to fear power– to spurn it even.  The greatest texts on power are written by men, for men (as are the unwritten rules of society). We are taught that power is the antithesis of femininity.  But power  is absolutely necessary if we are to experience emotionally satisfying relationships, and maximize our potential in business, in our communities, our governments and homes.
Women must acquire power if they are to be the change they wish to see. And this empowerment does not equate imitating men. We possess a power that invisible,  overwhelming, indestructible and uniquely our own.
I hope that my work leaves you inspired and powerful beyond measure. I'd love to connect with you one-on-one. You can always send an email to Ayesha@womenlovepower.com or send your comments using the contact form below. You can follow me on  Twitter, Instagram and Youtube and you can join the Women Love Power  Facebook and Instagram. To receive updates and  personalized notes, sign up for my private list.
With loving power and powerful love,
Ayesha
SaveSave
SaveSave
SaveSave
SaveSave
SaveSave
SaveSave
SaveSave
SaveSave
SaveSave
SaveSave
SaveSaveSaveSave